I'm honoured to have this piece in the excellent Razur Cuts IX: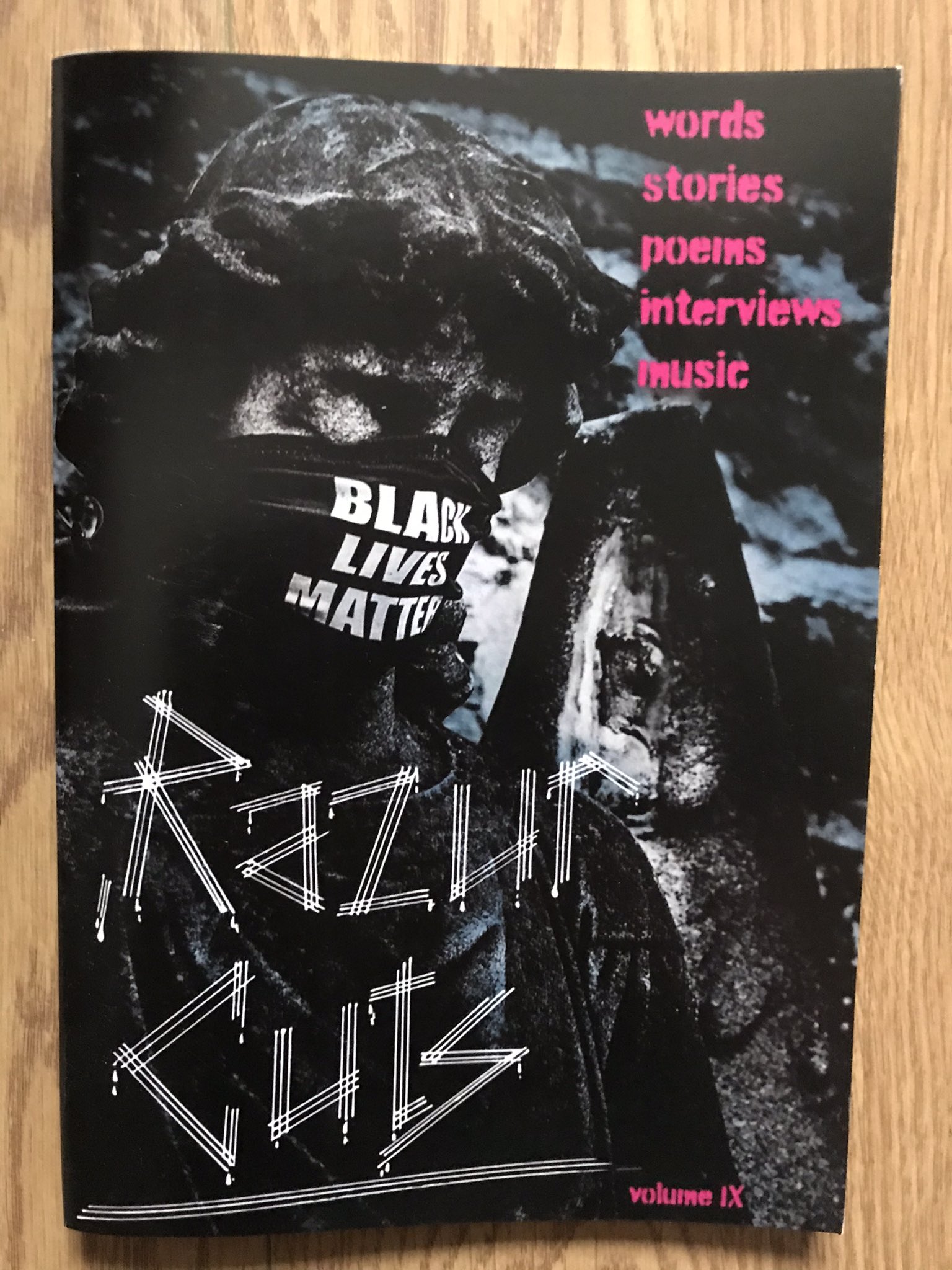 Good afternoon, guy! My name is Mrs. Bob Wood from the United Kingdom. My wife is called Kazakhstan, & we live in the United Kingdom. My wife is a philanthropist, she encourages me to help poor people. I want you to know that I did not just wake up & decide to contact you.
Normally, it's pretty monotonous nearby me, but shortly ago I did have the occasion to participate in an interesting multiracial bed game, where double intrusion was really like baby performance against to what these people did to my forms! All happened 2 days ago. I certainly never had so fantastic & such unique life experience. All my very own lovable hollows were petted & outstretched. I were extremely worn-out after that. I realize that in fact, I definitely like night times & night exercises. Oh, those adult activities were undoubtedly spectacular! I've never felt so free & inspired, even made a private home video & a big amount of pix when I'm dressed just in very small bikini. I really want 2 show you a few photos in my little clothing, & possibly even devoid of any Clothes & I do not know any reasons why a fine fellow must hide your big joystick from me.
My form is remarkable & eye-catching, I've an athletic slip-shape & great bum with tits. I definitely like it when my boobs are touched. I impatiently want u to pet my wet kitty, grab me on da desk. I expect you to take me in all positions, my precious, with no other responsibilities. I wish to have these games regularly & for a very long time! I will caress u with my strong fists & will love you pretty smoothly during all night.
Try to reply to me immediately for more information. May God bless you & your family, I would love to talk to you on the phone, but the problem is that I do not know your language & cannot speak well due to pains. Please keep this information very secret, for security reason.
Looking forward to hearing from you urgently. Mail me!